Hi Everyone! It may not look like it in this photo but I've been extra mischievous lately.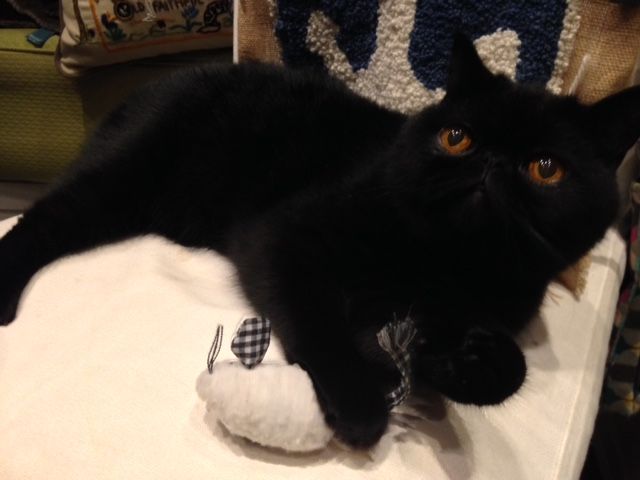 For example Michelle was eating a pretzel today and I jumped up and tried to eat it right out of her hand before she knew what was going on. I wasn't quick enough this time, but next time I'll get it.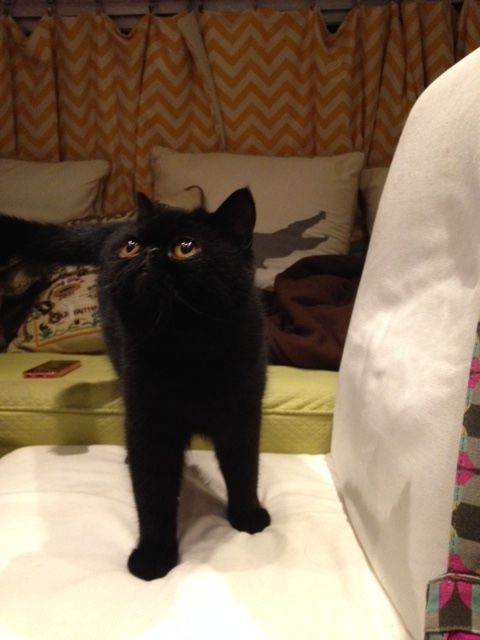 We are currently camping near Great Smoky Mountain National Park and will be heading to Atlanta later this week. I'll let you know next week if I succeed in stealing any food.