I'm back again for another Tahoe Tuesday and looking cuter than every, look at my eyes here, cute right? I'm balancing on the back of a chair here and it takes a lot of concentration.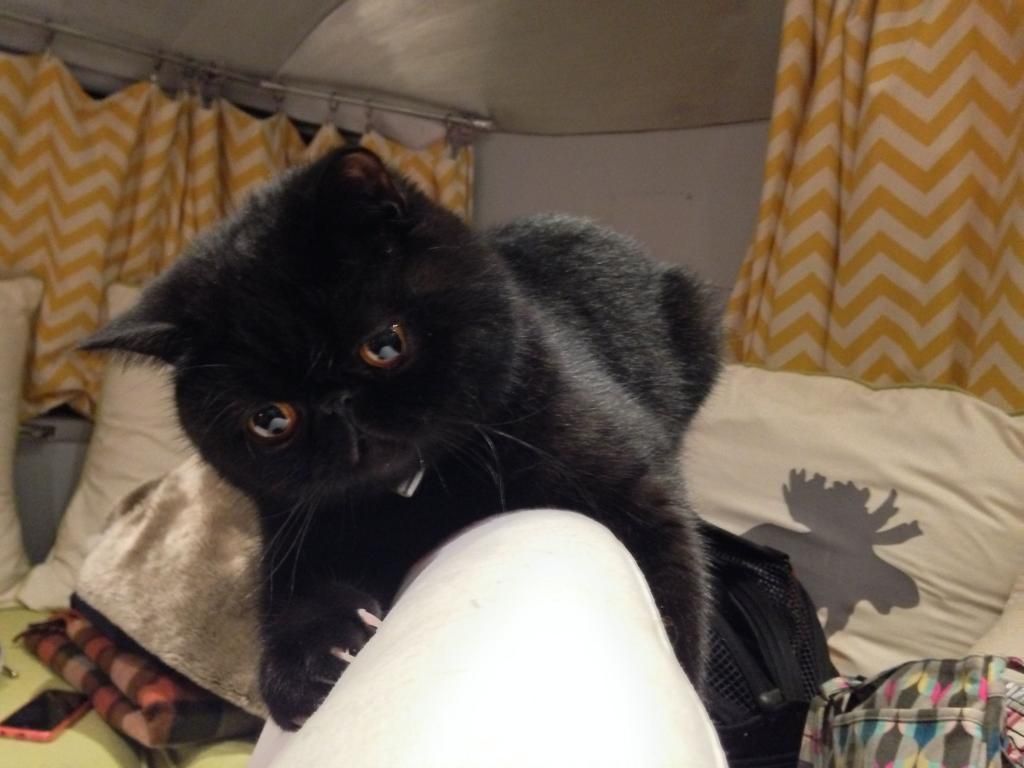 Well, last time I posted we were in Gettysburg, PA. We've since left Gettysburg and traveled down to Virginia to see Shenandoah National Park. Then we drove south on the Blue Ridge Parkway. We are now in North Carolina outside of Asheville where fall is in full swing. Its nice and pretty here in the mountains!
All this cool weather makes me want to take a nap so, I'm going to get on that.